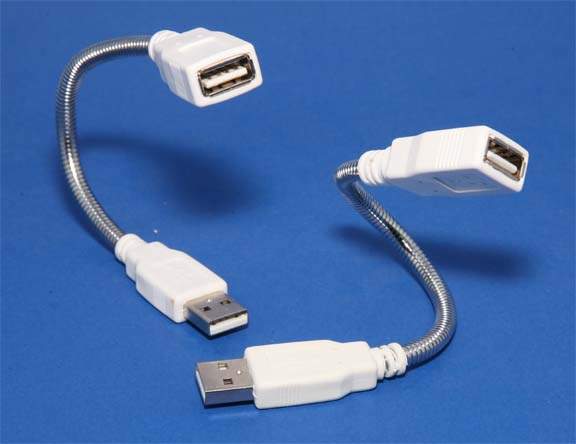 Brand New USB Flex Cable.
Great to move the USB port.
Works great on Mac Mini to move the Port to the Top/Front of the Unit.
Making it easy to plug in your IPOD.
This item was thought up by my Ten Year Old.
He Wanted me to call it an iFlex.
Which sound like some kind of Yoga Move.
Anyways what we decided to call it is a "USB Flex Cable".
Purchase one Here